Kobukan Aikido Association
We are an association of Aikido clubs based in the Northeast of England. Teaching traditional aikido since the 1980's under our chief instructor Sensei Warren Butcher (8th dan).
As a founding member of the International Aiki-Budo Council (IABC) we maintain strong links with other martial arts clubs throughout the UK. We regularly host and attend seminars where various traditional and modern martial arts can be learnt.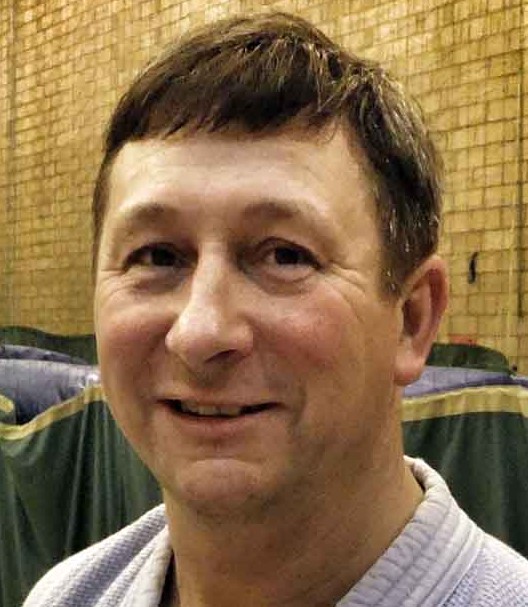 Sensei Warren Butcher (8th Dan)
What is Aikido... ?
Aikido
(The way of harmony of spirit)
Aikido is a Japanese martial art created by Master Morihei Ueshiba known as 'O Sensei' to bring universal harmony and world peace by overcoming violence and agression by harmony of spirit.
Aikido does not rely on strength to be effective and is suitable for men and women of all ages and abilities.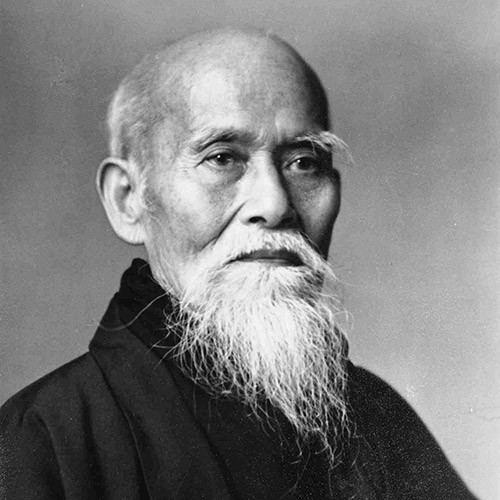 Master Morihei Ueshiba (O Sensei)
Our Classes
Kobukan Aikido Association
Sunday 10:30 - 12:00am
Washington Leisure Centre
Washington
NE38 7SS
Synthonia Aikido Club
Monday 8:30 - 10:00pm
Synthonia Scout Hut
Greenwood Road
Bilingham
TS23 4BA
Gateshead DoJo
Thursday 7:30 - 9:00pm
Clevland Hall fc
Old Lyndhurst School
Easedale Gardens
Gateshead
NE9 6TA
Blaydon DoJo
Friday 6:30 - 8:00pm
Dauntless Gymnastics Centre
Whiteley Road
Blaydon on Tyne
NE21 5NJ